We know how hard it is to figure out what to say about your business in a way that prompts a customer to engage with you. If you're like many business owners, you don't know where to start. Yet content is the heart and soul of effective marketing.
We live in a noisy world cluttered with information. It's hard to get someone's attention. Your customers need to know why you matter to them–quickly.
We create clear and compelling messaging to show prospective clients how your product or service improves their lives. We do this with the words on your website, email campaigns, and marketing collateral.
When you work with us to craft your message, you'll see the results in your revenue.
Let us help you rise above the noise and show your customers why you're
vital to their success.
Words Matter Because Words Sell
Are you struggling to get new leads?
Have you lost money because prospective clients are choosing your competitors?
Are you growing quickly and your message hasn't evolved with your company's growth?
Do you find it difficult to explain what you do?
Can't figure out how to stand out in a noisy world that is cluttered with information?
Are you missing out on new business because your message is jumbled and boring?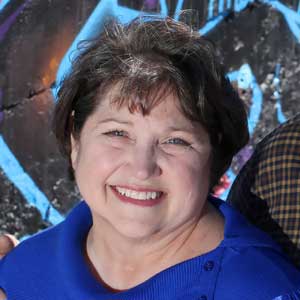 "OMG we could not, could not, could not be more pleased. We learned who we are as a company, what really matters and how we want to be represented. This was far more than creating a website...it was creating a brand and an identity that we only thought we were sure of. Words cannot express the value of your knowledge, support, understanding and unbelievable patience as we worked through the real discovery of our business identity."
– Tina Worker, Business Manager, Works Global, Ltd.