Messages and Reviews From the Company We Keep
The roots of all goodness lie in the soil of appreciation.
It has been our good fortune to work with awesome-sauce people.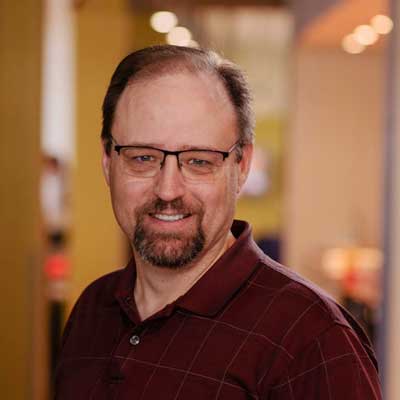 — Jeff Daughton —
Network Administrator
RTA Architects

"Working with Maven Design Studio has been outstanding. I couldn't ask for anything better. They have been our expert for website design and content management since 2014. When we started working together, Karen took us through a very meaningful design process and turned what we wanted into an exceptional site that met all of our requirements. They also brought new ideas and concepts to the table that we hadn't even considered and brought our previously out-dated site up to modern standards in both functionality and design. The outcome of our new site exceeded our expectations.

"Karen and her team are very easy to work with and extremely accommodating to all of our requests, right down to the very last detail. We consistently get great feedback on the quality of our new site and our search engine rankings have also improved. We've gained a valuable partner in our online presence."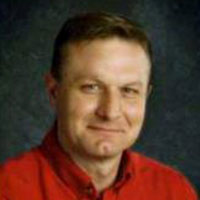 — Dan Cichello —
Curator
TEDx Colorado Springs

"I had the pleasure of working with Maven Design Studio when our committee was planning the TEDx Colorado Springs event. We owe a big part of our event's success to Karen and all of the work she did for us. It went far beyond our expectations.

"With the eye of an artist and the precision of an engineer, Karen designed a beautiful site that was intuitive to navigate and worked flawlessly. Karen is absolutely fantastic to work with and brings a lot more to the table than just her outstanding web design skills. She's easy to work with, offers excellent suggestions and really makes sure to understand what it is her clients are requesting. Karen is a true professional and a joy to work with. I'd recommend her to anyone."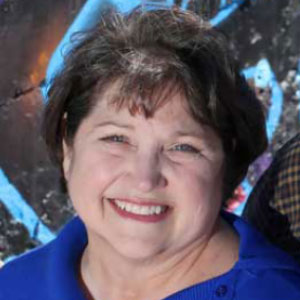 — Tina Worker —
Business Manager
Works Global, LTD.

"OMG --- we are so thrilled and excited. It looks exactly like we want it to. We could not, could not, could not be more pleased. It has been a long journey but it has been so worth it. We learned who we are as a company, what really matters and how we want to be represented. This was far more than creating a website...it was creating a brand and an identity that we only thought we were sure of. Thanking you is not enough...words cannot express the value of your knowledge, support, understanding and unbelievable patience as we worked through the real discovery of our business identity."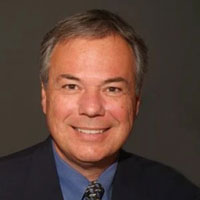 — Marcus Boggs —
Owner
CEA Medical Manufacturing
"Maven Design and Karen Dunne have been my go to marketing team for the past 10 years. Karen has been a talented creator of material for my company and would be my first chose when needed again. She is someone you can rely on to get the job done."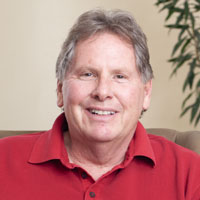 — Dave Rousseau —
Owner
JBJ Precision Industries
"You created exactly what I wanted, even though I couldn't describe it. How do you do that? The website looks like our business. Your insights and rationale for the design were spot on. We didn't need new clients, but more sales are coming from our website now. Thank you!"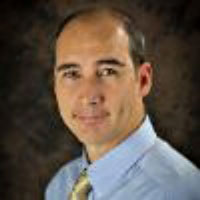 — Mark Guerin —
Amazon Inbound
"Karen created a brochure and matching website that effectively communicated my goals, needs, and accomplishments. Both were excellent in quality, design, and effectiveness. Karen's eye for artistic detail was balanced with a keen sense of project purpose. Karen honored her deadlines and price quotes while also making certain that I was pleased with the final product. I highly recommend her for publishing projects large or small."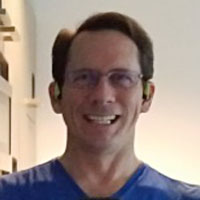 — Greg Krause —
Owner
Real Help in Real Estate
"Karen was able to take an idea in my head, build requirements, blow it out to several variants, gather input and help me build my image from logo to letterhead. She quickly understood my needs and using her very creative mind expanded on them to help me build a brand. I truly enjoyed working with Karen and definitely intend to go to her again for my next project. I refer her talent to my friends whenever I can!"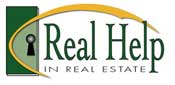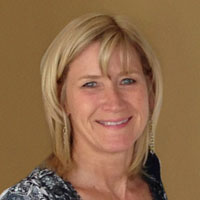 — Margaret Edel —
Owner
Velo Bling Designs

"Karen is an incredibly creative and skilled designer who is committed to delivering customer satisfaction. Karen not only takes all the customer's input but adds excellent suggestions that really work.
"Karen uses her extensive resources wisely and sticks to the budget. She prides herself on the works she delivers and is very easy to work with. Our company hired another graphic designer and website company prior to Maven Design Studio and was incredibly disappointed with the cost, finished product, and personalities.
"I for one will not use anyone else because Maven Design Studio has proven to be the expert in the field and I have used them for web design, advertising promotions, trade booth designs, business cards, and company brochures."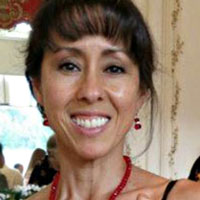 — Sharlene Yabe —
President
Pikes Peak Whitewater
"After having been ripped off by another web developer in the past, trusting another one was a challenge. But Karen at Maven Design Studio is totally terrific. She's trustworthy and professional, responsive and a great listener as well as adept at explaining tech-related terms that are confusing to me. It was a great relief to have found someone to trust with something as important as our website. I'd recommend Karen and Maven Design Studio to anyone, any day."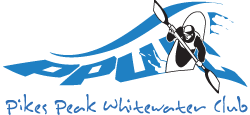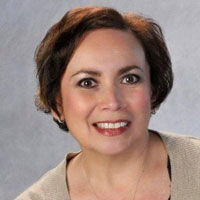 — Dolly Wolf —
Owner
One Day Immersion in Media, Entertainment & Technology
"Karen, you took what I had in my head and made it a reality. It's what I always envisioned and you made it happen. You really have a great eye for style and the person viewing the website. I love what you bring to the table. I'm getting everything I've ever wanted, with an exceptional product and service. I'm very proud of what the site and brand has become. THANK YOU!"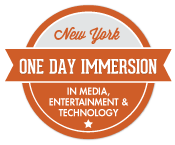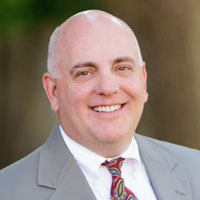 — Steve Vela —
Principal
Ramsay, Stattman, Vela & Price, Inc.

"Karen and her staff did an excellent job at redesigning our website and our logo, stationery and other printed material. They took time to learn our business, interview our principals to get to know us and our preferences. They provided multiple ideas for our review. They wrote all the copy for our website and did the photography as well. We were extremely happy with both the process and final product, and we thought the pricing was attractive.
"Years later we are impressed with the service after the initial sale as well. I would not hesitate to recommend Maven to anyone!"
— Aubrey Rogers —
Owner
Precise Travel
"Karen, I looked at your progress yesterday, and I am very pleased. I like the direction you are taking. I thought originally that someone might have had a hard day cycling to keep up with you in your day, and it looks like things have not changed."
"I have a weakness that I am not right-brained or artistic. You are both artistic and analytical, which has been so helpful to me in designing the look and feel of the website as well as configuring the backend. You listened, suggested, and implemented with exceptional professionalism. So often, technical people have the gift of gab but not the ability to communicate. You drive a stake in the BS and make a strong statement that I appreciate. Thank you!"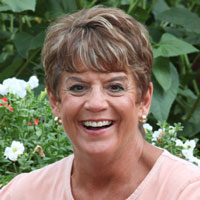 — Susie Barton Stetson —
Owner
Susei's Dog Walking
"Everytime I look at my website, I feel so proud. You did such a great job!