We want you to thrive!
Let us obsess over your marketing while you obsess over your customers. 
No matter your industry, we are here to help you and your business thrive.
There's no need to struggle to grow your business when you add Maven to your team. 
The Right Fit
Commercial success and professional satisfaction are, ultimately, about relationships. And when those relationships are right, we're positioned to elevate your game—to realize and actualize potentials that are waiting for you and your customers. We work in a highly personalized manner. When you become a Maven client, your business genuinely becomes our business. We become an extension of your expertise, talents, and gifts and help you deliver them into the world. As a trusted ally, we've got your back.
What's a Maven, anyway?
A maven has a gift for understanding things clearly, based on the accumulation of knowledge. Driven by the passion for sharing that knowledge, mavens are trusted experts in their espoused realms. Owner and founder Karen Dunne is one such person. And because an effective website, brand narrative, or brochure should be as smart as it is engaging, Karen and her team of professional mavens bring their skills and gifts to the table—experts in communication, technology, and design.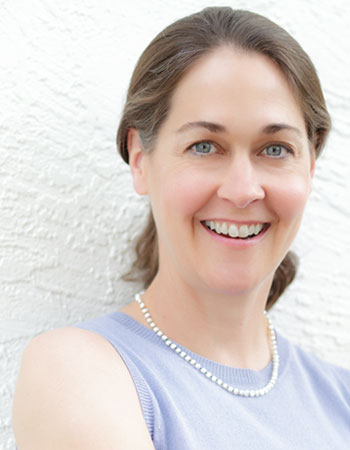 Karen Dunne
Owner


For over 20 years, Karen has been helping businesses communicate their value. As a bona fide maven, Karen is naturally curious, with an affinity for observation and an innate gift for compiling and synthesizing information. Karen becomes a formidable ally to your business when you add her uncanny sense of intuition, driving work ethic, dedication to excellence, and sharp creative aesthetic.
Karen genuinely listens to you and hears what might be unspoken. She'll transform your information into a website, an identity, or a printed piece that authentically represents the most qualities of your business. Karen thrives on building trusting, collaborative relationships and helping you realize your greatest potential.
"It takes stamina to run your own business—mentally, spiritually, and emotionally. I understand that because I do it for Maven. I'm in an excellent position to support my clients because I truly get what they're going through."
– excerpt from the Colorado Springs Business Journal
Randy Carey
Software Engineer and Web Architect

Custom solutions make your website more effective, efficient, and ultimately more profitable. Randy never expects you to live with off-the-shelf solutions if you need more. 

He holds a MS in software engineering and has been coding custom applications for the web since 2009. He has built custom applications for companies like Pillsbury and ThermoKing, and also worked in research and development at Lawson Software. 

Several of Randy's articles have been published and he regularly presents his work at developer conferences (Boston, Chicago, New York, San Jose, Tampa, Mexico, The Netherlands, and Germany).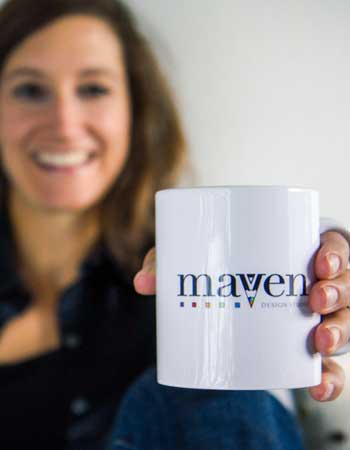 Traci Macnamara
Writer

Many business owners struggle with having so much to say about their business that they get lost in a sea of sentences. Traci can work with you in creative and technical contexts alike, with topics ranging from warehousing to personal coaching. 
Traci is a writing Maven, with three masters degrees in the subject: English literature, narrative nonfiction writing, and curriculum and instruction. Her love of writing about nature, adventure, and the great outdoors inspired a hike and bike trip through France, following the footsteps of poet William Wordsworth to the Alps, and she is currently finishing a book about the experience.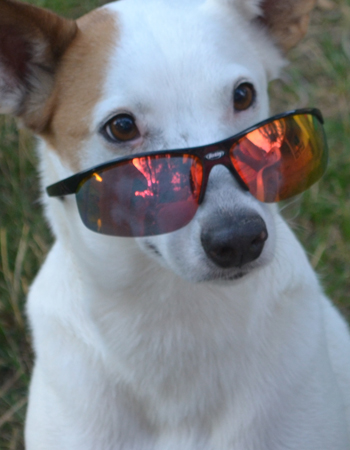 Pixie Dust
Receptionist

No office would be complete without 30 pounds of Pixie Dust. She immigrated from the country of Fiji where she was wise enough to adopt a Peace Corps Volunteer, our owner Karen Dunne. She now enjoys the the luxurious life of an American pet and has a full-time job as the receptionist at Maven Design Studio. She's the only member of the team who is allowed to sleep on the job.
Ready to elevate your business?
Schedule a Call
Let's talk. Tell us about your business and how we can help with your goals.
We Implement
We execute your new marketing strategy to attract more customers.
You Flourish
You focus and flourish at what you do best while your marketing brings in new business.