Websites That Work to Convert
10 steps to a profitable home page
The home page of any site is the most valuable piece of marketing you have online. And at the heart of marketing is content. Yet content is typically the most difficult aspect of building a website. If you're stuck on content, you lose precious time and money. This leaves you and your client feeling disappointed and frustrated.
In this session, I'll show you a proven home page structure that will captivate readers and turn them into customers. This powerful approach works in our saturated, swipe-and-scan world of the web.
When you know how to communicate what you offer, you have a clear path to bring in new business and, you'll go live in less time. You'll be confident in a system that generates the right leads, allows you to charge more, and results in happy and loyal clients.
This recording is from JoomlaDay Chicago 2020. JoomlaDay is the premier gathering of web designers, site managers, and other Joomla users.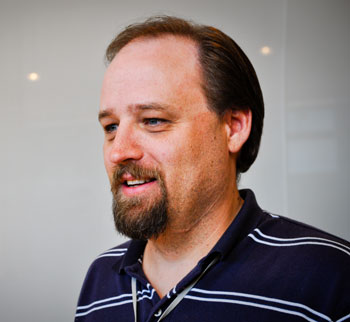 "Working with Maven Design Studio has been outstanding. I couldn't ask for anything better. They have been our expert for website design and content management since 2014. When we started working together, Karen took us through a very meaningful design process and turned what we wanted into an exceptional site that met all of our requirements. They also brought new ideas and concepts to the table that we hadn't even considered and brought our previously out-dated site up to modern standards in both functionality and design. The outcome of our new site exceeded our expectations.
"Karen and her team are very easy to work with and extremely accommodating to all of our requests, right down to the very last detail. We consistently get great feedback on the quality of our new site and our search engine rankings have also improved. We've gained a valuable partner in our online presence."
– Jeff Daughton, RTA Architects
Never worry about your website again.
We understand how frustrating it can be to keep up with your website in addition to everything else you already do. After all, you should be focusing on running your business instead of worrying about a website. 
As a trusted ally, we've got your back. You'll never have to deal with your website again. Schedule a call today.